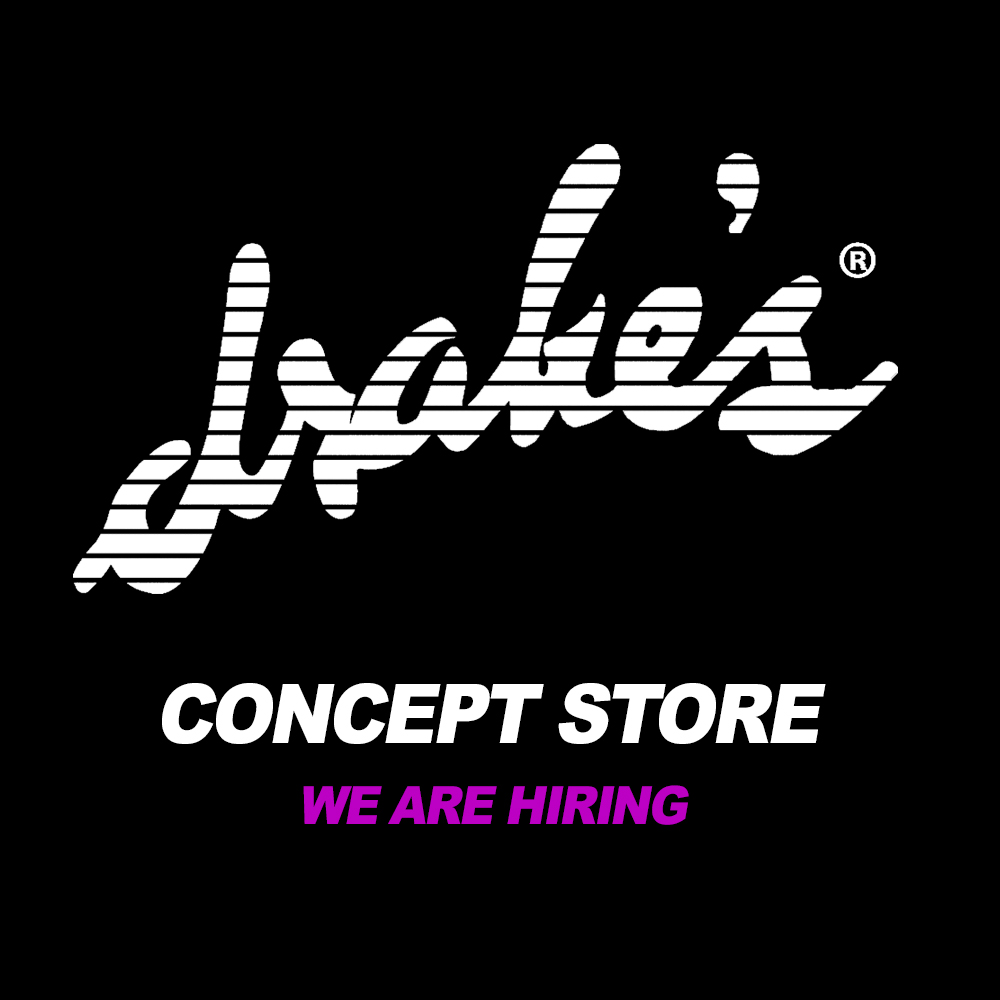 Did you always want to work in a unique independent concept store? This is your chance!
Drake's Luxury Boutique is hiring new talented full-time sales representative!


WHO IS DRAKE'S?


Drake's Luxury Boutique has been founded in 1989 and has been a force of nature in retail.
Originally started in adult erotic entertainment retail, today Drake's has become a unique concept store in fashion, design and accessories.
From 1989 fast forwarding to 2020, Drake's is still going strong and has been able to stay relevant to today's consumer markets.


WHAT ARE WE LOOKING FOR
We are looking for a new sales representative which are confident, hospitable, able to communicate and sell the Drake's concept outstandingly.
We are a small team with high productivity.
You have to have a big affinity with customer service and appreciate unique products.


(CV) REQUIREMENTS


- AGE CATEGORY 25 - 40
- PREFERABLY WITH HIGH STANDARD RETAIL EXPERIENCE
- HAS TO PARTICIPATE AND ENGAGE WITH OUR SOCIAL MEDIA PLATFORMS
- EXCELLENT WORKING CONDITIONS
- NON-SMOKER
- HAS TO PARTICIPATE IN SOCIAL MEDIA ACTIVITIES
- SELF ASSURED WHEN SELLING INTIMATE & EROTIC PRODUCTS
- HOSPITABLE, ENERGETIC & CONFIDENT
- ABILITY TO MULTI-TASK
- HAS TO BE AVAILABLE DURING WEEKENDS AND EVENINGS
- FULLTIME POSITION AVAILABLE



CONTACT INFORMATION


Please email your cv, motivation and photo to our CEO Xavier Bouterse via xavier@drakes.nl
Thank you!
Team Drake's Luxury Boutique